Welcome
Welcome to Inland Empire Odyssey of the Mind
Regional Director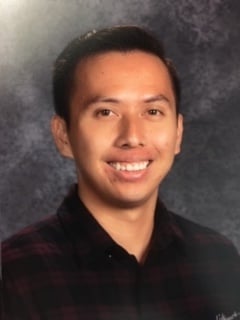 Welcome all, my name is Peter Do and I am a Math educator in Orange County. I received my bachelors from UCLA, my teaching credential from CSULB and my masters from Brandman University. In my free time, I enjoy playing basketball and exploring the outdoors. I am an avid learner and look forward to this leadership position.. I hope to bring my perspective to Odyssey of the Mind and I aim to grow the program for the Inland Empire as one of the best programs for any student. Feel free to reach out and contact me at inlandempirerd1@socalodyssey.org.

Welcome NEW Regional Director
Peter Do!

IE OM Kids Working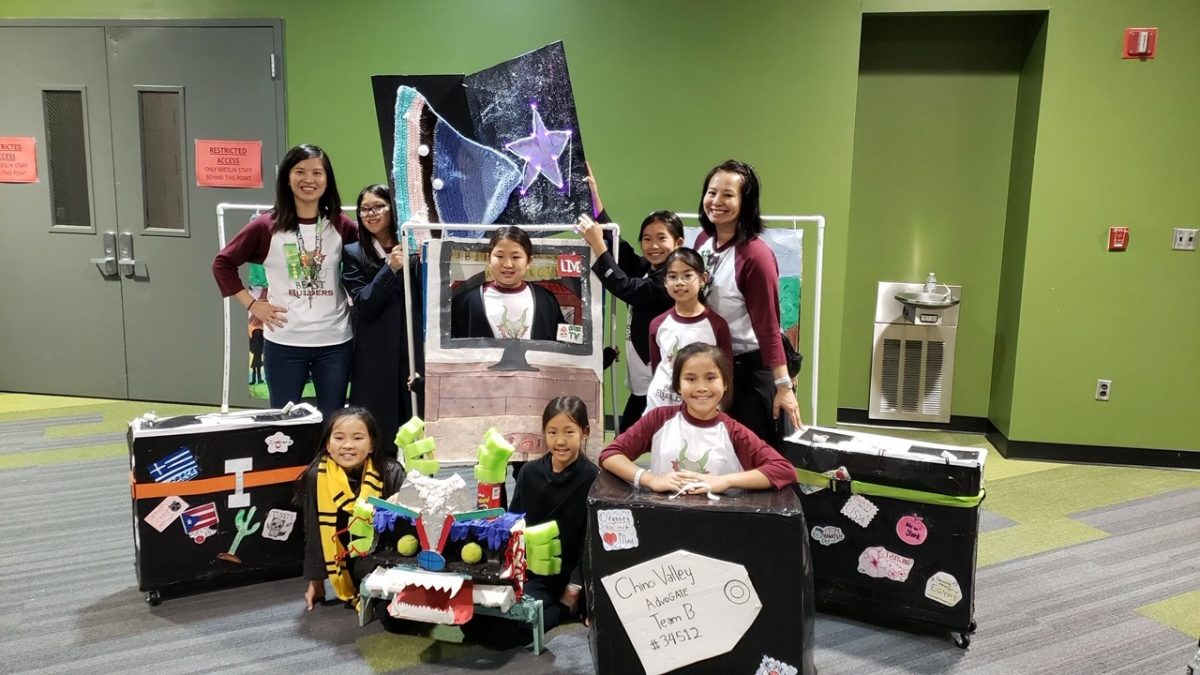 IE OM Judges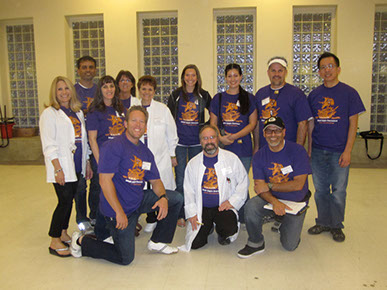 Inland Empire Judges have the best seats in house
IE OM Kids Working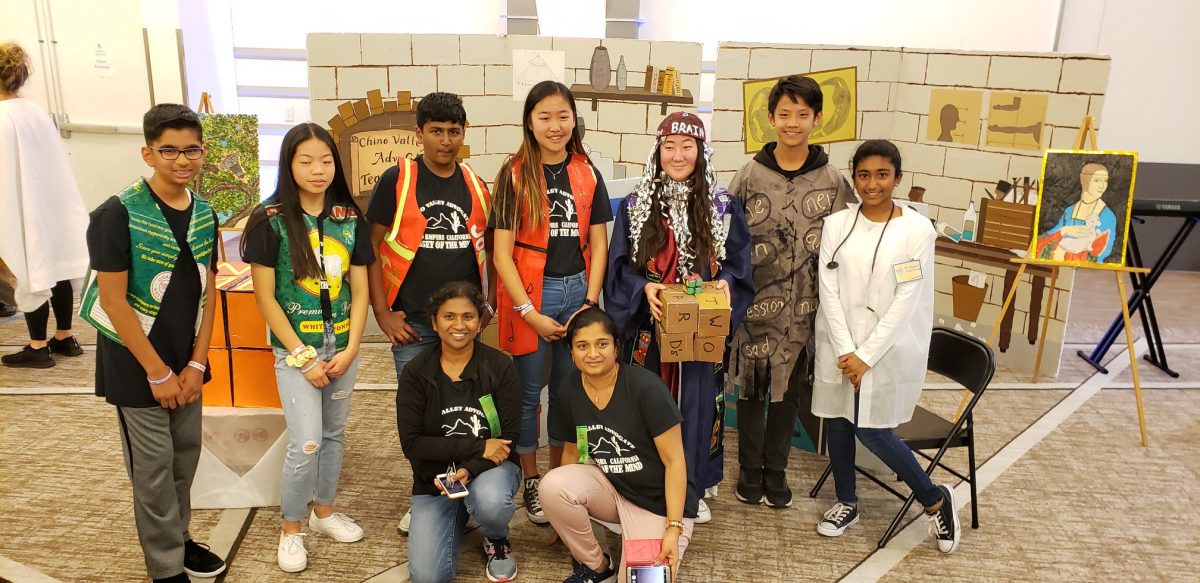 Odyssey of the Mind is an international educational program that provides creative problem-solving opportunities for students from kindergarten through college. Team members apply their creativity to solve problems that range from building mechanical devices to presenting their own interpretation of literary classics. They then bring their solutions to competition on the local, state, and World level. Thousands of teams from throughout the U.S. and from about 25 other countries participate in the program.
"Creative thinking, in its purest form, is thinking outside the lines of "conventional" reasoning. When considering this, it should be no huge shock that a messy room containing items misplaced from their "conventional" locations would promote creativity. " (Elite Daily)
NEW!!!
We will be hosting a state-wide information session about SoCal Odyssey of the Mind on September 1, 2022 at 7 pm PST!
This virtual session is free so register now! Feel free to share the link with anyone who might be interested in Odyssey of the Mind! We hope to see you there!
---
Problem Synopsis
Take a look at the creative challenges waiting for teams for the 2022-23 Season.